The INTERSECT high-resolution reservoir simulator goes beyond the capabilities offered by current-generation simulators. The result is improved accuracy and efficiency in field development planning and risk mitigation—even for the most complex fields.
Use the INTERSECT simulator to accurately and quickly model
Complex geological structures
Highly heterogeneous formations
Challenging wells and completion configurations
Advanced production controls in terms of reservoir coupling and flexible field management
Further gains in consistency and productivity are achieved through automation and cross-discipline integration when projects are performed using the INTERSECT simulator together with the Petrel E&P software platform. You'll have the ability to define the structure and properties of your reservoir, understand your fluids and rock physics, and prepare your field development plan. Uncertainty and optimization simulation studies spanning all geoscience and engineering domains are easily set up and the results analyzed to provide greater confidence in your decisions.??????????????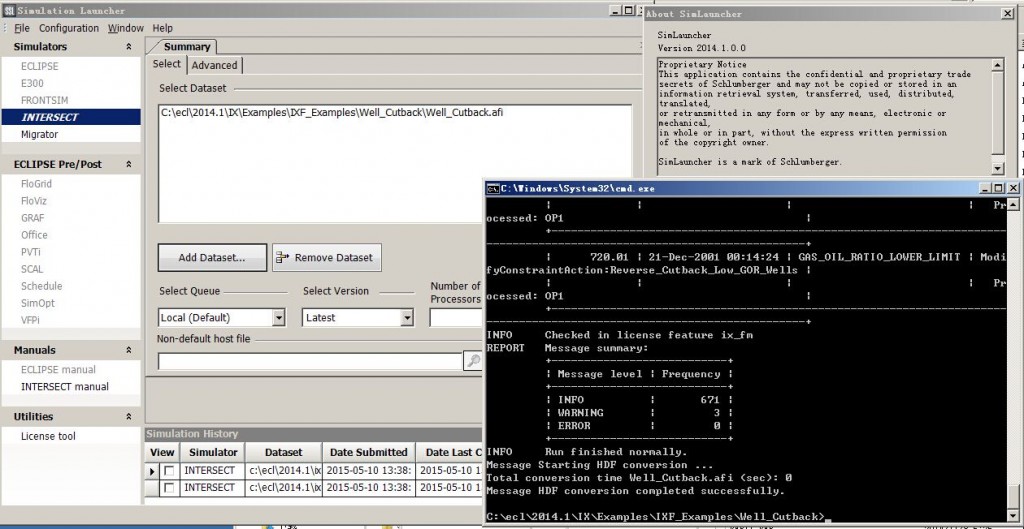 Schlumberger 新一代数值模拟软件
文件大小:1DVD