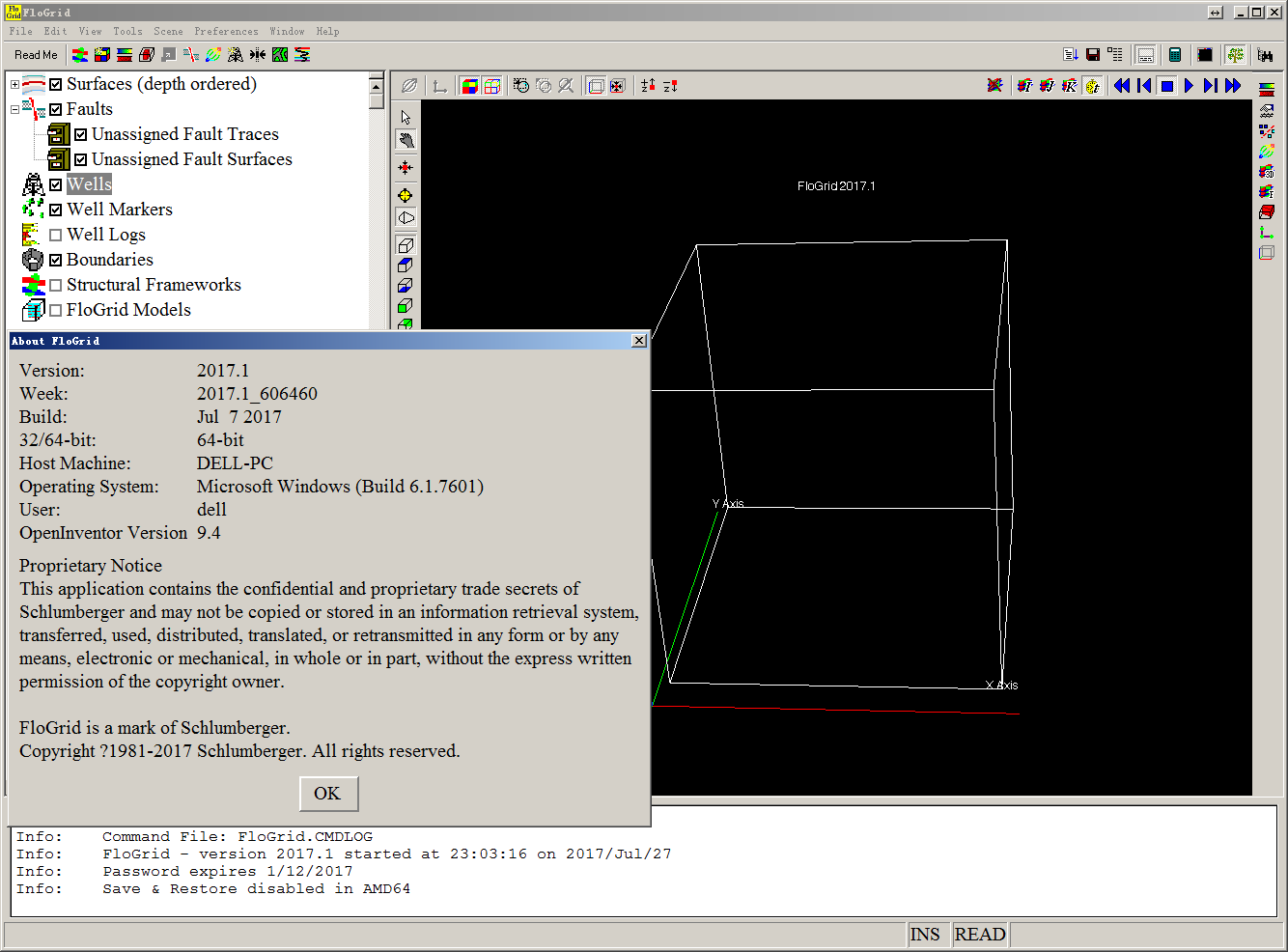 The 2017.1 release of the ECLIPSE suite includes developments enhancing the erformance, usability and functionality capabilities of the simulators.
•Schlumberger licensing was updated for the 2015.1 release and the 2015.1 license server contains critical security and stability updates. If you use any SIS 2015.1 or later product release, including ECLIPSE, you must upgrade your Schlumberger license servers prior to the software installation. SIS 2015.1 or later product releases will only run with 2015.1 or higher versions of the Schlumberger license server. Refer to the Schlumberger Licensing User Guide for more information.
• Schlumberger is working towards the retirement of the interactive products, and their replacement by Petrel Reservoir Engineering. Customers are strongly advised to consult their SIS Account Manager about the transition to Petrel Reservoir Engineering (RE). Note that Petrel RE includes access to some of the interactive products (ECLIPSE Office, Schedule, FloGrid, and FloViz) under the Petrel license.
• Simulation Launcher requires .NET framework 3.5 to function. Windows 10, Windows Server 2012 R2 and Windows Server 2016 all require that the user manually activates .NET framework 3.5 through the control panel if users have not already done this for another application. The Microsoft support website contains guidance on activating .NET framework 3.5 for these operating systems.
• ECLIPSE 2017.1 is supplied with ECLRUN 2016 Update 3 and Simulation Launcher 2016.3.
• To view the ECLIPSE suite documentation, use a PDF viewer such as Adobe Reader or Foxit Reader,which are available as free downloads from the internet. If your installed PDF reader does not work,install one of these.
•For more detailed information on the developments in this release, see the ECLIPSE Reference Manual and the FrontSim User Guide. These are available in the ECLIPSE suite documentation set. Contact your Schlumberger Account Manager for further details.